Main content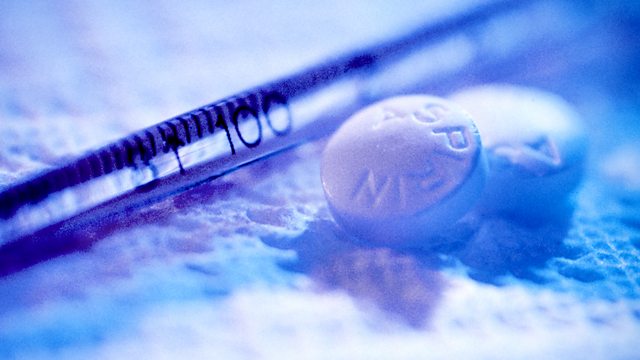 Blue Flu
By Peter Bleksley. Contemporary drama set in the near future, exploring the 'what if' scenario of a police strike and the fallout of the strike across one day.
Blue Flu by Peter Bleksley
Blue Flu is a contemporary drama set in the near future. It explores the 'what if' scenario of a 'police strike' and the fall out of the strike across one day. We will follow three characters across the day of strike action: Mick Harley a dedicated frontline police officer; Jackie Raymond a senior member of the police federation who represent officers and Tom Dunkley, the junior minister who has inherited the responsibility of implementing cuts to a disaffected police service.
Mick Harley loves his job and is proud of his work as a 'response officer' but he resents the way cuts have put officers at risk. A colleague of his is injured on duty, for the police this is the true cost and consequence of government cuts. Mick decides to take a militant stand, by triggering 'blue flu' a coordinated action of officers calling in sick.
CAST
Mick Harley - Shaun Dooley
Jackie Raymond - Roberta Taylor
DAC Chad Parker - Ron Cook
Tom Dunkley - Don Gilet
Lisa Harley - Nina Sosnaya
Ian Marsh - Harry Livingstone
PC Darren Woolcraft - Philip Correia
Jack Benjamin - Peter Hamilton Dyer
Nurse Sharon - Tracy Wiles
DI Richard Jarrett - Peter Bleksley
Produced by Stephen Wright.