Main content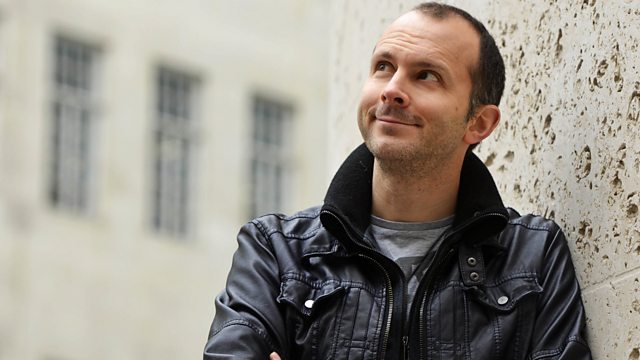 Are CEOs worth it?
Executive pay, chess and would it be cheaper to send every Greek rail passenger by taxi instead?
Are CEOs worth it?
This is a question which has been widely discussed this week, after Andrew Moss - chief executive of the insurance firm Aviva - was forced out by shareholders who are, it seems, no longer content to watch him trouser £50,000 a week.
Greek rail
In recent editions of More or Less we've tackled a lot of 'Eurostats' - some of the wad of statistics which have emerged, with increasing frequency, as the Euro crisis has deepened. How about this one: it's said the Greek railways are so expensive to run, it would be cheaper to send all its the passengers by taxi instead. Can it possibly be true?
Chess puzzle
Forget the Olympics, the World Chess Championship match has just started. The champion is a man. His challenger is a man. In fact there is only one woman in the world's top 100 chess players. Why?
Dilnot returns
The first in a regular series of interview with former presenters of the show. Actually, it may be a short series, because there is only one: Andrew Dilnot. He's gone on to better things as the new chairman of the UK Statistics Authority. (Broadcast in the May 13 and podcast versions only.)
Presenter: Tim Harford
Producer: Richard Knight.