Main content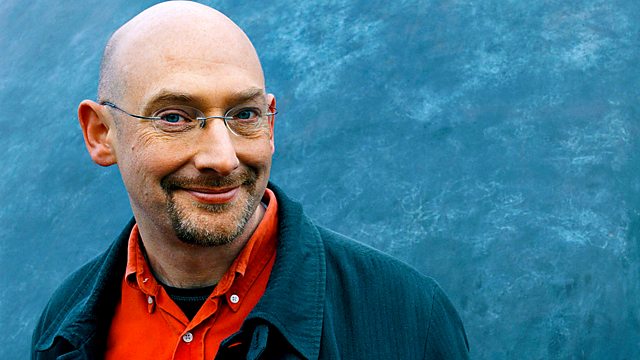 10/05/2012
Quentin Cooper looks into the science stories of the week and speaks to scientists who are making headlines.
Quentin Cooper looks at alchemy. Ancient and now somewhat discredited, early alchemic experiments led to the development of many of today's scientific disciplines. Base metals may not have been turned into gold, but the fields of chemistry and metallurgy have their roots in Alchemy according to Cambridge researcher Jenny Rampling.
'The hour of dog and wolf' is a new book by Neuroscientist John Coates. A former Wall Street trader, he argues that financial decision making may owe rather more to the bodies hormonal response to success and stress than prudent financial planning. He argue the recent financial crisis was worsened by hormones designed primarily to keep us alive in dangerous situations, and his experimental work with traders shows a direct link between hormone secretions and profit levels.
Afghanistan is a great place to watch the stars because of the high altitude and clear skies due to the lack of light pollution. Now a new international project 'Reach For The Stars' is aiming to put astronomy on the Afghan school curriculum. Through distributing astronomy text books in local languages and giving practical demonstrations, the organisers hope to encourage wider interest in science amongst Afghanistan's schoolchildren. Mike stone worked in Afghanistan for the UN before becoming involved in the project.
Do people with similar faces also have similar voices? 'So You Want to be a Scientist?' finalist William Rudling was at the Bang Goes the Theory roadshow in Sheffield over the bank holiday to find out what visitors thought.
Almost 900 people took part in William's test, including Andy Kershaw from BBC Radio Sheffield.
If you were not able to make it to Sheffield last weekend, you can take part in William's online experiment now – just click on 'The Experiment' link below.
Producer: Julian Siddle.