Main content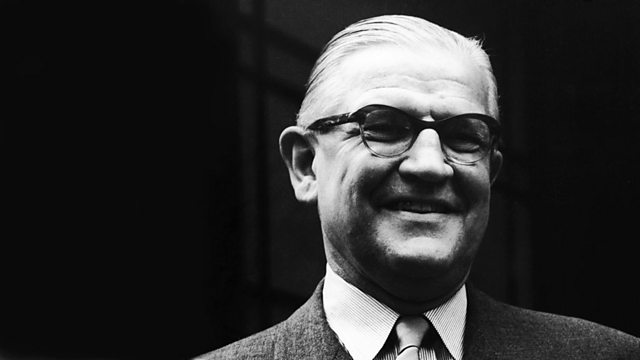 Hurricane Rash
Dr Kevin Fong looks at the history of modern plastic surgery, born not out of vanity, but developed to combat the terrible burns suffered by fighter pilots during World War II.
Dr Kevin Fong looks at the unlikely birth of modern reconstructive surgery, developed in direct response to the great air battles of the Second World War, and the horrendous burns suffered by the pilots who survived. Plastic surgery has had a bad press of late, more associated with the vanity of Hollywood, but its true origins lie in a small unassuming hospital in Sussex, with a surgeon called Archie McIndoe and the development of an aeroplane that would become one of the great heroes of the Battle of Britain: The Hawker Hurricane. The Hurricane was an awesome fighter, built for maximum efficiency when it came to shooting down enemy aircraft. What it was not built for was to protect the brave pilot flying in it, should it get hit. The result, for those who survived, were some horrific burns, (nicknamed Hurricane Rash) and terrible disfigurements. Kevin tells the story of Archie McIndoe, and his "guinea pigs", the pilots he operated on, who bravely endured months, if not years, of often experimental treatment that pushed the boundaries of the field, and whose legacy is still evident in the most cutting edge techniques of modern reconstructive surgery.
Presenter: Dr Kevin Fong
Producer: Alexandra Feachem.