Main content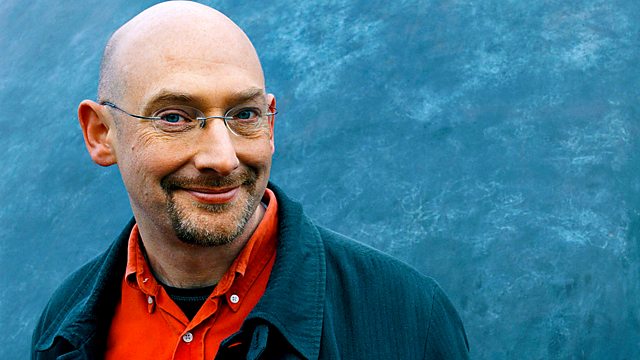 03/05/2012
Science magazine programme.
Quentin Cooper examines the practicalities of expanding wind farms in the North Sea. Last week a meeting of European ministers called for greater investment in wind technology, and an industry consortium was launched to look at ways of increasing the amount of offshore power that could be generated from the North Sea. The engineering challenges are huge, we get to grips with the big questions on how to wire up the sea for electricity production and look to the shape of future wind turbines, which would need to increase in six years if the plan is to be realised.
Gamma rays can be bent. A French research institute has found a way of refracting these radioactive beams in much the same way as visible light. The discovery opens up a whole new area of research, and potential Nano scale probing technologies which could seek out many materials from drugs' to nuclear waste and have the potential to treat cancer much more accurately than any current radiation based methods.
A few weeks ago we discussed the government's plans to give the security services greater powers to snoop on our online activities. The plan would need the co operation of internet service providers, and mobile phone companies who would have to hand over data showing the activities of their customers. One person who knows all about the methodology is the author who goes by the pseudonym DR K, in the past he has been a computer Hacker, and written a book about his experiences, The Real Hacker's Handbook.
Also, on today's So You Want To Be A Scientist. Our 18 yr old amateur scientist Izzy Thomlinson launching a national experiment on Horrible Sounds this week.
Together with her mentor, Prof Trevor Cox, they've designed an online test to find out why some people are more sensitive to nasty noises than others.
You can take part by listening to a selection of noises, from nails scraping down the blackboard to squeaking polystyrene, and rating them on a scale of 'not unpleasant' to 'extremely unpleasant'.
Take the test now by clicking on the link below!