Main content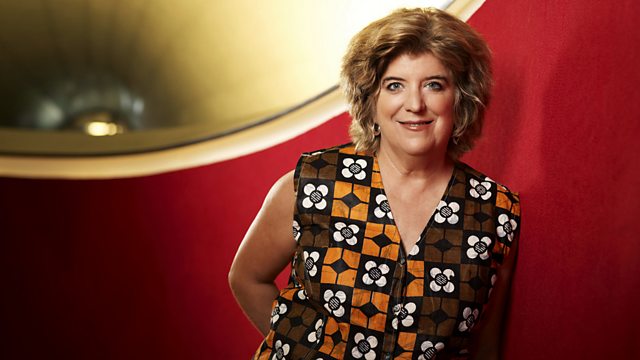 New World Music Releases, Online Archives
Lucy Duran is joined by Jane Cornwell and Robin Denselow to review recent world music releases and listen to the online resources of the British Library and the Alan Lomax archive.
Lucy Duran is joined by journalists Jane Cornwell and Robin Denselow to review new World Music releases including Batida - Angolan / Portuguese DJ Mpula's project combining samples from 1970s Angolan tracks with modern electronic dance music, a new Taj Mahal produced album from South African singer Vusi Mahlasela and Flamenco expert Jan Fairley's Beginners Guide to Flamenco. They delve into the archives to find what new gems are now online to listen to as the the Alan Lomax Archive and the British Library have made thousands of recordings available. And they look at the huge catalogue of releases from Real World records, and play some of the defining tracks from the label's 23 year history.
British Library World and Traditional Music Archive
http://sounds.bl.uk/World-and-traditional-music
Alan Lomax Archive
http://research.culturalequity.org/.