Main content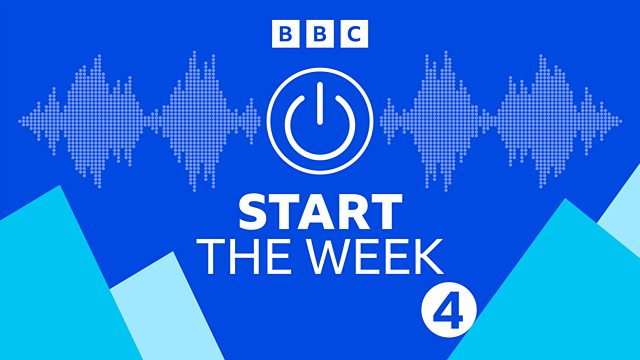 The Digital Future
Andrew Marr looks into the digital future with Nick Harkaway, Anab Jain, Charles Arthur and Simon Ings.
On Start the Week Andrew Marr looks into the digital future. Nick Harkaway dismisses fears of a digital dystopia in which distracted people, caught between the real world and the screen world, are under constant surveillance. He believes we need to engage with the computers we have created, and shape our own destiny. Simon Ings is the editor of a new digital magazine, Arc, which uses science fiction to explore and explain what the future might hold for society. While Anab Jain's design company uses scenarios and prototypes to probe emerging technologies and ideas, from headsets to help the blind to see, to everyday objects with their very own internet connection. And Charles Arthur investigates the battle for dominance of the internet with Apple, Google and Microsoft struggling to stay on top, and asks what that means for the rest of us.
Producer: Katy Hickman.
Last on
Broadcasts