Main content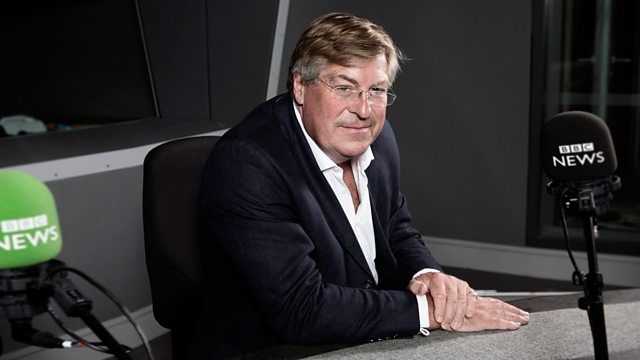 06/05/2012
Sunday morning religious news and current affairs programme, presented by Samira Ahmed.
"Ashes to ashes, dust to dust." "Till death us do Part" "Read, mark, learn, and inwardly digest." Shakespeare? The King James Bible? Close -- the Anglican Book of Common Prayer marks its 350th anniversary this year. Trevor Barnes reports
This weekend we celebrate St Georges day - not in England but in the Middle East where the festival of Al-Khader brings together Muslims and Christians. Matthew Bell reports.
Greek Elections on Sunday are likely to see the far right Golden Dawn party pass the threshold of votes needed to enter parliament for the first time. The vote takes place against a backdrop of austerity and despair with an increase in suicides and the Orthodox Church feeding thousands of people every day. Samira speaks to Professor Othon Anastasakis.
Sheikh Amer Jamil is leading a campaign in Scotland to try and change the attitude and culture surrounding forced marriage.
Victims of child abuse in Ireland are calling for the resignation of Cardinal Sean Brady after a BBC investigation revealed more details of his role in investigating Ireland's most notorious paedophile priest Father Brendan Smyth in 1975. We speak to the Michael Kelly, Deputy Editor of the Irish Catholic Newspaper and Father Brian Darcy
A new wine is on the market and its Halal - 0% alcohol. Samira talks to the maker asking why do we need Halal wine and what's the point of it?
On 8 May 2012, the Bishops' Conference and the Vatican's Justice and Peace office is hosting a conference on combating human trafficking. Samira talks with Detective Inspector Kevin Hyland about how the Metropolitan police are working closely with the Catholic church.