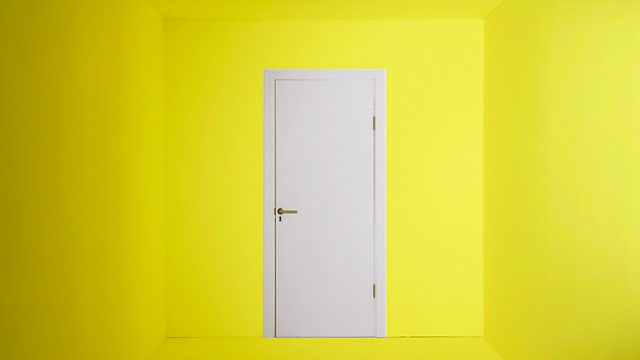 Gaston Leroux - The Mystery of the Yellow Room
The door was bolted and the windows barred, so how was Mlle Sangerson shot at, knocked unconscious, and left for dead?
Gaston Leroux's classic 'locked room' mystery, dramatised by Stephen Sheridan.
Stars Nicholas Boulton as Rouletabille and Geoffrey Whitehead as Inspector Larson.
Director: David Blount
First broadcast on BBC Radio 4 in 1998.