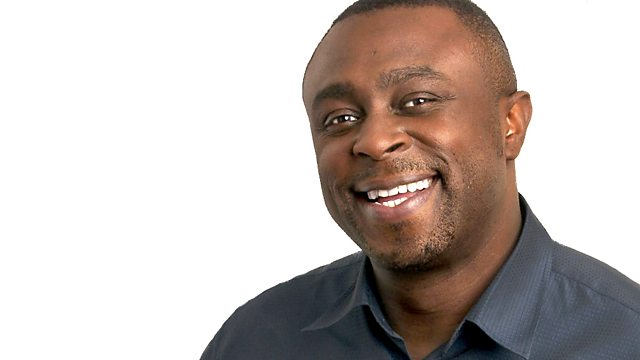 30/04/2012
The British government has condemned the killing of a British aid worker who was kidnapped in Pakistan in January. Doctor Khalil Rasjed Dale was working for the International Committee of the Red Cross. The ICRC's Sean Maguire speaks to Up All Night.
Gunmen in northern Nigeria's biggest city, Kano, have attacked a university, killing at least 16 people. Witnesses said several attackers threw explosives at a church service in Bayero university campus. Up All Night speaks to Jon Gambrell - the Chief correspondent for the Associated Press in Lagos.
Dr Chris Smith and the Naked Scientists are back to give us this week's science news.
Last on