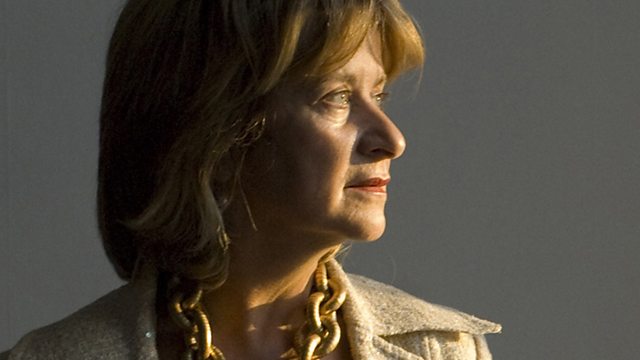 29/04/2012
This week Ricky Ross is joined by lawyer Baroness Helena Kennedy. Find out about her life and why she's a passionate defender of human rights and an advocate for social change.
Is there a gap between the Catholic doctrine and the real lives of most Catholics? Montrose based writer and broadcaster, Denis Rice, and Director of the Scottish Catholic Education Service, Michael McGrath, discuss if there is a compromise between faith and reality.
Nashville songwriter and musician, Phil Maderia, talks about his album Mercyland which was created as a response to the more opinionated preachers on American TV, some of which he felt preach more about hate than love.
Edinburgh student and filmmaker, Sara Ishaq, explains how she got caught up in the Yemeni Uprising and felt compelled to make a film about the events.
And continuing our series on places of spiritual significance, Historian Anne Ellis visits the Georgian House in Edinburgh to explore the link between this 18th century town house and the Bahá'í Faith.
Last on