Main content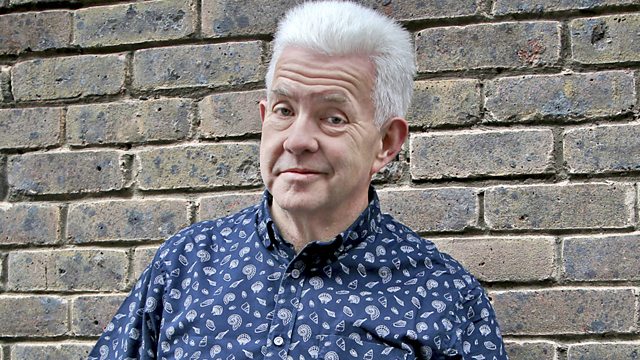 Daniel Morden, Dave Morris, Katherine Mitchell, Simone Felice
Ian McMillan's guests include storyteller Daniel Morden, playwright Katherine Mitchell, writer Dave Morris and singer Simone Felice.
Radio 3's 'Cabaret of the Word' presented by Ian McMillan.
Ian McMillan's guests include story-teller Daniel Morden, on 'The Devil's Violin Company's show 'A Love Like Salt'; Daniel talks about their interpretation of old English folk stories which were an important influence on Shakespeare and Chaucer. They're also joined by Dave Morris, author of an interactive Frankenstein, Writer's Room playwright Katherine Mitchell and singer-songwriter Simone Felice - acclaimed for his 'rare, fiery brilliance'.
First broadcast in May 2012.