Main content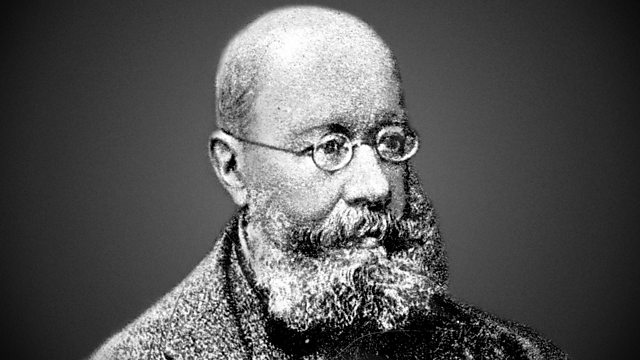 Poet and professor of modern literature Robert Crawford examines poet Edward Lear's literary legacy, especially in the work of TS Eliot.
Marking the centenary of Edward Lear's birth in 1812, this series of five essays considers the exuberant play of Edward Lear as a nonsense poet and artist and the influence of 'nonsense' on modern life.
In the third essay in the series, Robert Crawford, poet and professor of Modern Literature at the University of St Andrews, speaks about Edward Lear's literary legacy.
He will focus especially on T S Eliot, who often drew on the work of Lear in his writing, even going as far as to write the poem 'How Unpleasant to Meet Mr Eliot'.
Last on
Broadcasts