Main content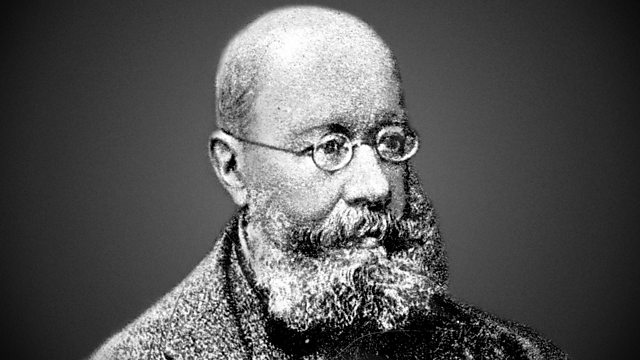 Writer and academic Matthew Bevis considers the role of poet Edward Lear in the historical emergence and development of nonsense.
Marking the centenary of Edward Lear's birth in 1812, this series of five essays considers the exuberant play of Edward Lear as a nonsense poet and artist and the influence of 'nonsense' on modern life.
In the second essay in the series, Keble fellow and writer Matthew Bevis explores the story of nonsense. Looking back to a time before nonsense existed, he considers what nonsense is, how it fitted into the Victorian age and the role of Lear in its development.