Main content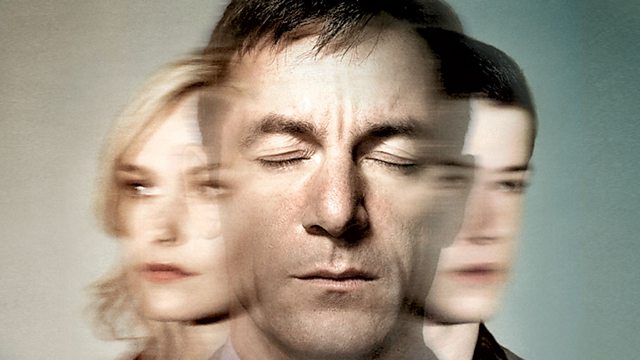 Jason Isaacs; South Sudan theatre company
John Wilson speaks to British actor Jason Isaacs about his new US TV show 'Awake' and reports on the South Sudan Theatre Company's production of Cymbeline.
With John Wilson.
Actor Jason Isaacs on his new high concept TV drama Awake and why British actors are storming Hollywood.
South Sudan is the world's youngest country, gaining statehood less than a year ago. The South Sudan Theatre Company was formed immediately and has now come to the UK to perform Shakespeare's Cymbeline in Juba Arabic, as part of the Globe to Globe Shakespeare festival. John Wilson reports on how company members and the British Council think this new cultural institution can help shape a new national identity.
The Scream by Norwegian artist Edvard Munch is among the world's most famous pictures, and one of his pastel drawings of the image will be auctioned tonight in New York. It is likely to achieve a sale price of nearly £50 million, close to the record for an art-work. Art market watcher Godfrey Barker reflects what this says about the value of art.
Paddy Moloney is one of the founders of the Irish band The Chieftains, who this year celebrate their 50th birthday. He reflects on the band's many collaborations, and recalls how their music headed into orbit.
Producer Ellie Bury.
Last on

Chapters
Jason Isaacs

Interview with the actor Jason Isaacs.

Duration: 08:22

The South Sudan Theatre Company

John Wilson report on the South Sudan Theatre Company

Duration: 07:09

The Scream by Edvard Munch

Godfrey Barker reflects on the auction of The Scream by Edvard Munch

Duration: 03:30

Paddy Moloney

Interview with The Chieftains' Paddy Moloney.

Duration: 07:42

Broadcast