Main content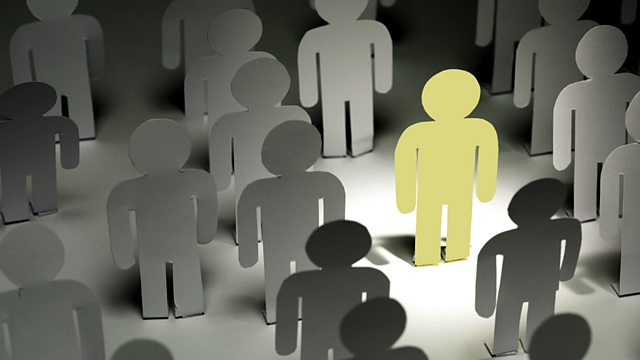 Remembering Millie
Millie died when she was 22 months, but she touched so many lives. Her family, friends, neighbours and people who never even met her, celebrate her life and its ongoing impact.
Millie died when she was 22 months, but the impact of her life and death is still emerging. "Remembering Millie," celebrates her life through the stories of her family, friends, neighbours, a teacher at her brother's school, a hairdresser who cut her hair once, and even people who never met her.
At 20 weeks into their 3rd pregnancy, Martin and Frances discovered that their unborn daughter had a rare neurological genetic condition. Her head and brain were not developing properly. Professionals said she might not have a face and strongly advised a termination. But they went ahead with the pregnancy, and not only did Millie unexpectedly survive the birth, but she lived longer than anyone had predicted. She remained the size of a newborn, had a flat nose and cleft palate, never sat up and was fed by a tube her whole life; yet she touched the lives of everyone who met her.
When Martin and Frances move away from Oxford where Millie was born and is buried, they negotiate feeling that they've left her behind. In the new place with new people they continue to keep her memory alive. Millie's grandmother says, "she goes on being, because she's remembered so much, and a friend observes, "the family's moving on, and thriving, loving and enjoying life, and this isn't because Millie isn't there any more, it's because Millie WAS there."
In the programme her parents speak openly about how Millie has affected them and in tears describe her death. Music and readings from the funeral underpin the programme, and capture the sorrow, but also the joy of Millie's life. There's so much that's positive in the family's testimony, and in those of people who knew and loved Millie, or whose lives have been changed by Millie's story, that the programme both challenges and comforts in equal measure.
Producer: Anna Scott-Brown
A Ladbroke Production for BBC Radio 4.
Last on
Broadcast