Main content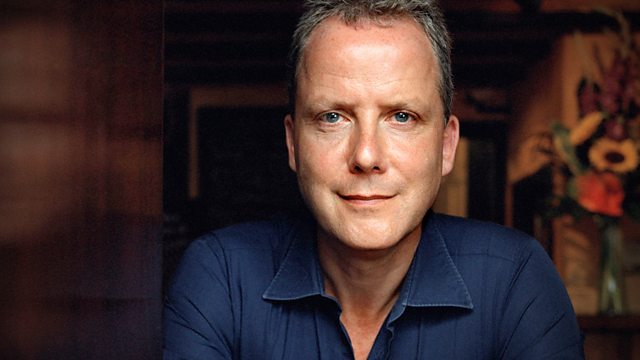 Rising food prices and soundalikes on adverts
Consumer news with Julian Worricker. Getting to grips with pricey food, plus have we fallen out of love with renewable energy?
The boss of Britain's largest mobile phone company is demanding the government give the go ahead to roll out the new generation of mobile broadband- known as 4G - this summer.
The much criticised Care Quality Commission says its carrying out unannounced visits to care homes as part of its plan to beef up its inspection programme.
Voicing over adverts is big business to the lucky owners of distinctive voices but could you tell a sound alike from the real thing?
Pricey food is here to stay so how should consumers and manufacturers respond to ensure we can still eat well and within budget?
The boss of the leading Green Energy company explains why we must continue to invest in renewable power despite the prospect of cheap and plentiful gas recovered from shale making electricity harvested from the sun, sea and wind relatively even more expensive.
Chapters
4G-Again!

Disagreement between mobile phone companies could lead to a long delay for the launch of so called 4G - the new generation of super-fast mobile broadband.

Duration: 08:32

Food Summit

An MP calls for a Consumer Food Panel to develop policies to help people cope with steep rises in the cost of food.

Duration: 09:31

Care Quality Commission

The Care Quality Commission says it'll make 250 unannounced inspections in the care system this year.

Duration: 03:50

ATOL

A parliamentary committee says the government's plans to extend compensation for holiday makers when travel firms go bust do not go far enough.

Duration: 02:31

Good Energy

What is the future for small and medium sized power companies that supply energy from renewable sources now that the world seems poised to benefit from a new cheap gas boom?

Duration: 07:36

FACE THE FACTS - PREVIEW

A strip of the Fife coast is at risk of becoming the first place in the UK to be declared as radioactive contaminated land, we speak to the area's MP and former Prime Minister, Gordon Brown.

Duration: 05:12

Voiceovers

There has been a rise in the number of adverts being voiced by soundalikes. If your voice is your fortune how close can imitators get before it becomes a rip off?

Duration: 09:51