Main content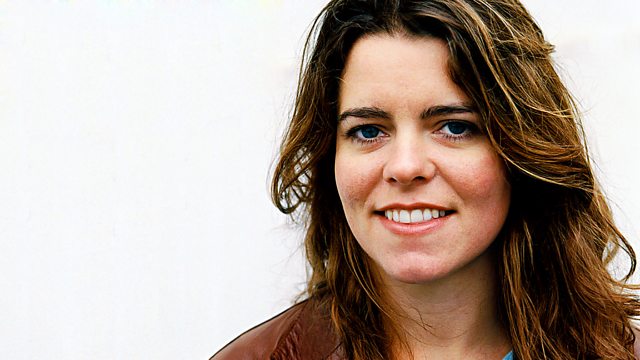 Donald Broadbent and the Cocktail Party
Claudia Hammond examines the legacy of Donald Broadbent. The British psychologist launched the cognitive revolution with his work on attention and how information is processed.
When Donald Broadbent died in 1993 he left a legacy which still influences our understanding of how we process the complex information that is all around us and focus on what is salient to us. With his innovative dichotic listening experiments, Broadbent moved from his original filter model of selective attention to an understanding of the 'cocktail party effect', whereby significant information, such as our own name, intrudes on our consciousness, even when it's embedded in auditory information we're not apparently attending to. In the programme Claudia Hammond illustrates the point with examples of dichotic listening experiments that listeners can try themselves.
By applying an information processing model to attention, Broadbent launched the cognitive revolution in psychology in Britain. As Director of the Medical Research Council's Applied Psychology Unit from 1958 to 1974, Broadbent propagated his belief that psychology should be applied to practical problems, such as optimising human performance by the design of aircraft cockpits or nuclear reactor control rooms. He became a regular expert contributor on radio and TV, promoting psychology to the public.
Meeting psychologists who studied and worked with Broadbent - Professor Susan Gathercole of the MRC Cognition and Brain Sciences Unit, Professors Alan Baddeley of York University and Dylan Jones and Andy Smith of Cardiff University - Claudia Hammond builds a picture of the man and his ground-breaking work, learning that noise has a far greater impact on our efficiency at work than we realize.
Last on