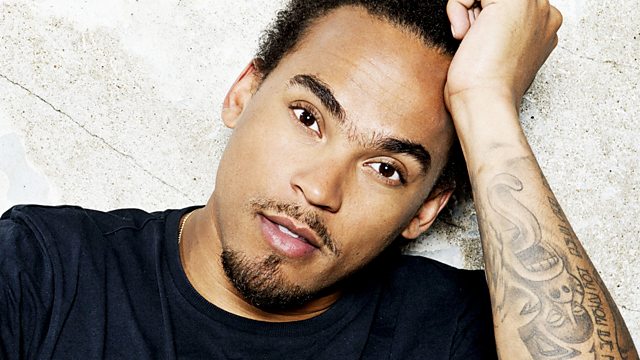 Happy Olly Murs Day
It's Thursday, so that can mean only one thing - it's Olly Murs Day!
Since yesterday Dev has developed his cuddle club idea. So far he's established these rules:
• First rule of cuddle club is that you don't talk about cuddle club
• Wearing underwear is a must
• And spooning is acceptable ONLY if both parties agree to it
But before he sends out invitations to his wish list – which consists of Tulisa, Katy B and all of The Saturdays- he wants to try the Cuddle Club out on fellow Radio 1 DJ's. Now all we have to do is try and convince them to get up close and personal with Dev. Bribes may be required!
Also today, we heard from everyone who got lucky last night and Dev serenaded BBC 1Xtra DJ and birthday boy, Crissy Criss with a drum n bass version of Happy Birthday.