Main content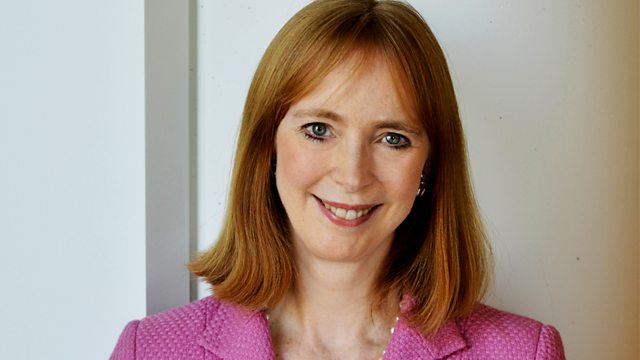 29/04/2012
Sunday morning religious news and current affairs programme, presented by Edward Stourton.
The Fellowship of Confessing Anglicans, meeting in London, say they'll offer alternative spiritual leadership to dissaffected members of the Church of England. They also want an alternative to the Archbishop of Canterbury as chairman of the Anglican primates meeting. Is this a way of keeping the Anglican communion together or splitting it asunder?
400 years ago a group of exiles returned from the Netherlands to set up the first Baptist congregation on English soil. Trevor Barnes reports on how they fared, and why - if you are descended from these pioneering non conformists - the roots of your family tree may dry up here.
The Catholic Education Service has suggested that Catholic pupils sign a petition against gay marriage. Is it legal for them to do so?
The message for David Cameron from young British Pakistanis at an Oxford conference is that multi-culturalism is working.
The latest plans to reform the House of Lords want to dramatically reduce the number of Bishops who sit there. How has their role developed historically and how have they contributed to the national debate?
And exploring Shakespeares church - with the help of a new App on your mobile phone.
Series Producer: Amanda Hancox.
Last on
Broadcast

All the colours of the rainbow