Main content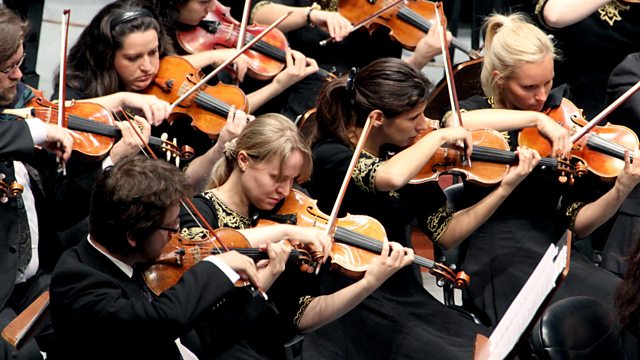 The Qatar Philharmonic
4 Extra Debut. Razia Iqbal visits Doha to discover whether the western-style Qatar Philharmonic blends in with the local culture. From April 2012.
The Qatar Philharmonic was established in 2008, the first western symphony orchestra in a Gulf state, and just one of a number of institutions intended to demonstrate the country's cultural ambitions.
Razia Iqbal visits Katar, the official cultural village of Doha, and talks to members of the orchestra, many of whom have been imported from Europe. And she interviews the country's 'culture queen', Sheikha Mayassa Al-Thani, daughter of the Emir of Qatar.
Produced by Francesca Panetta and Lucy Greenwell.
A Falling Tree Production for BBC Radio 4.