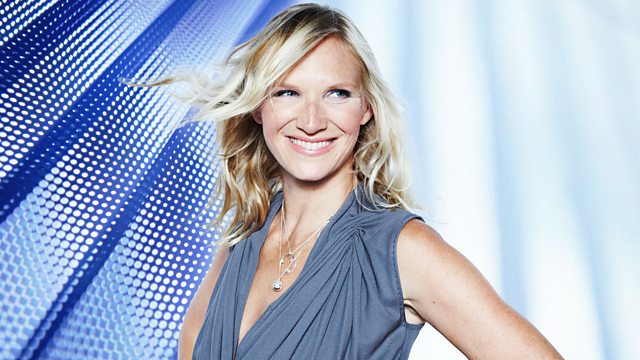 Jo chats to Newton Faulkner and plays one of your Mix Tapes
Jo Whiley presents her evening show with a mix of new music and classic album tracks, plus Jo chats to Newton Faulkner before he performs a gig tonight at Scala in London and finds out which song he listens to before he goes out on stage.
As the football season near its end, Jo plays one of your Ultimate Football Anthems Mix Tapes. She also tests your music knowledge with The Stack - that's three songs spliced and diced together - and you have to figure out what the songs are and how they're connected.
Then at 9:15, Jo plays THE song which will help you get through your Evening Shift.
Last on