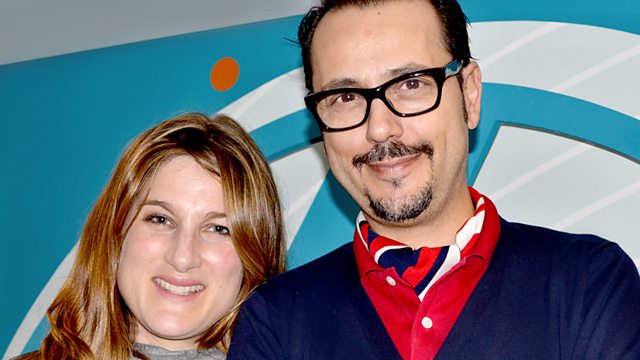 22/04/2012
Throughout April, Nemone is breaking dance culture down into your experiences of the genre and this weekend it's the French Dance Experience.
The UK scene has been full of French dance acts and DJs that bring another electronic sound to the clubs of the UK. Nemone takes her pick from Daft Punk, Air, Cassius and Yelle, and DJs like Laurent Garnier and Dimitri from Paris, who takes part in this week's Record Exchange.
The man behind the first ever house music show on French radio, Dimitri was actually born in Istanbul before moving to France as a child. During the 1980s he produced soundtracks for fashion houses such as Chanel and Jean Paul Gaultier, and remixed the likes of Bjork, James Brown and New Order, before making his own grooves. He released his first solo album - Sacrebleu - in 1996 and, since then, has gone on to compile albums of Philly funk and disco as well as re-edit artists including the Temptations and Steve Winwood.
Last on