Main content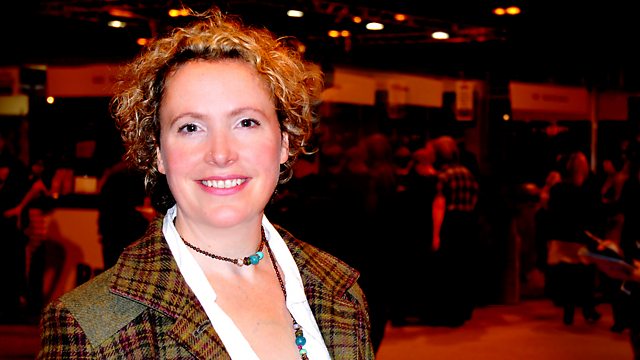 25/04/2012
Cook and food writer Sue Lawrence shares ideas for 15-minute meals, chef Tony Singh demonstrates a quick curry, and world food expert Ghille Basan discusses uses for fenugreek.
With increasingly busy lives it's sometimes hard to find time to cook from scratch and the temptation is always there to reach for the ready meal or phone for a takeaway. But help is at hand! Pennie Latin talks to cook and food writer Sue Lawrence and food blogger Hilary Sturzaker about their ideas and inspiration for meals which can be made in under 15 minutes.
How about a tasty curry in 15 mins? Unlikely? Chef Tony Singh says he's up for the challenge so The Kitchen Café team will be setting the stopwatch to see if it can be done!
World food expert Ghillie Basan looks at uses for fenugreek in this month's Spice Cupboard.
Chef Neil Forbes makes the ultimate mushrooms on toast, a delicious recipe which can certainly be done in under 15 minutes!
Kitchen Café Takeaway Recipe
Podcast
Celebrate the joy of Scotland's larder with recipes, reviews, tips and delicious ideas!