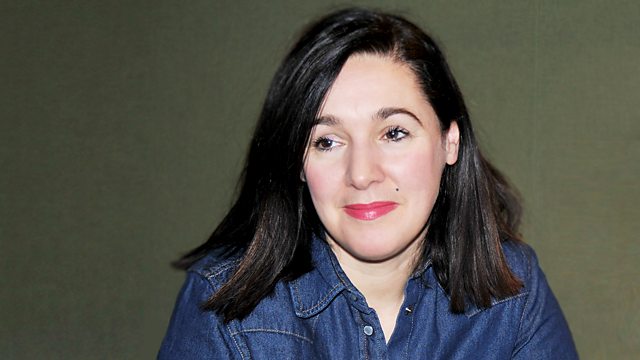 23/04/2012
The Paddington Bear books have sold over 40 million copies in 40 countries. As the latest instalment of the marmalade-loving, duffel coat-wearing bear's adventures is published, author Michael Bond explains why he's still fascinated by his furry hero 54 years after first creating him, and reveals the advantages to a storyteller of having a bear as your main character.
Irvine Welsh on Skagboys, his prequel to Trainspotting, and how, rather than it simply being more drugs, desperation and depression, it's a further exploration of his great theme of why people lose their way in life.
It's World Book Night, where volunteers each give away 24 copies of their chosen book with the aim of encouraging non-readers to take up the habit. Thomas Lynch and Alastair Cook explain how they're using WBN to inspire more dads to get into reading and set the example to their children- and author Iain Banks will join us to discuss how a passion for reading inspired by a giveaway is good for the book industry.
And- Mary Shelley's classic gothic tragedy of 1818, Frankenstein, has just been turned into a digital app. Author of the app, Dave Morris, explains how he tacked the enormous task of re-working Shelley's text so that the reader can form a relationship with Dr Victor Frankenstein- and Dale Townshend, lecturer in Gothic and Romantic literature at Stirling University, gives us his review.
Producer: Serena Field.
Last on