Main content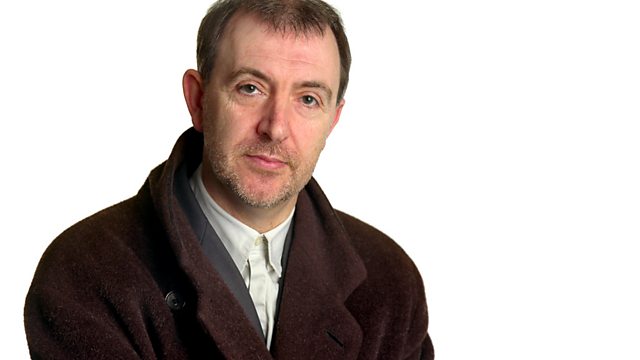 Jonah Lehrer, Ripley Scroll, Globe International Shakespeare Project, Koyaanisqatsi
Presented by Philip Dodd. With Jonah Lehrer on our powers of imagination, a new Ripley scroll at the Science Museum, and the Globe Theatre's international Shakespeare project.
Philip Dodd talks to the writer Jonah Lehrer whose new book sets out to unravel creativity and understand the imagination. Along the way he takes on Miles Davis, Shakespeare and the development of a better kind of kitchen mop whilst dispelling commonly held beliefs that there are creative types of people and that brainstorming is the best way for groups of workers to generate new ideas. But, is the search for what makes us creative part of a larger, global question about how the USA comes to terms with its shifting and declining economic and intellectual influence?
Thirty years ago the film Koyaanisqatsi was released. Without a single spoken word, it is made up of slow motion and time lapse imagery and is perhaps most famous for its Philip Glass score. The film has achieved cult status and is a powerful critique of life in the 20th century society. But Jon Adams, a Radio 3 New Generation Thinker, argues that Koyaanisqatsi's lasting legacy is the effect it has had on the advertising industry.
As part of the World Shakespeare Festival the Globe Theatre is staging all of Shakespeare's 37 plays in 37 different languages: from a South Sudanese Cymbeline to a Maori Troilus & Cressida to an Urdu Taming of the Shrew. Gabriel Gbadamosi and Kamila Shamsie are in the studio with their reviews of Measure for Measure, Troilus and Cressida and a staging of Venus and Adonis.
And, as the Science Museum puts on display a Ripley Scroll recently discovered in its archives Philip Dodd explores the resurgence of alchemy's reputation with the historians Jennifer Rampling and Peter Forshaw.