Main content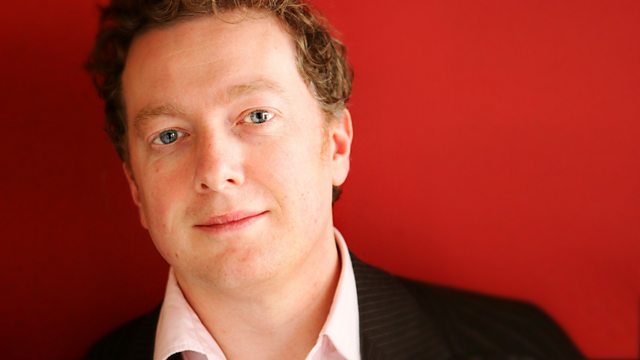 David Hare, Immortality, Fairy Tales, The Bridge
Presented by Matthew Sweet. With David Hare on his new play South Downs, a discussion about immortality, author Jack Zipes on fairy tales, and a review of the TV drama The Bridge.
David Hare has spent much of his playwriting career attacking the establishment. He has not mellowed with age and success as Stuff Happens (2004) and The Power of Yes (2009) prove. But his new play South Downs takes us right back to a possible young David Hare, unsure of his position in the world, at a small public school where big questions are asked of the pupils. His new play South Downs is paired with a new staging of Terence Rattigan's The Browning Version and these two one-act plays look at the emotional journey of both pupils and teachers at the beginnings and end of their lives. David Hare talks to Matthew Sweet.
And do we really want to live forever? According to a new book much of all human endeavour is about our desire to be immortal. Some strive to cure disease or prevent aging, others invest their energies into a religious belief in an eternal soul, while some seek to preserve their legacy here on earth. On Night Waves tonight Matthew Sweet will be joined by Stephen Cave, author of Immortality: The Quest to Live Forever and How it Drives Civilisation, as well as the theologian Elaine Storkey and the gerontologist Dr Aubrey de Grey.
Also, Jack Zipes, author of The Irresistible Fairy Tale examines why fairy tales are uniquely capable of getting under the skin of culture and staying there.
And there's a review of The Bridge the latest scandi-crime drama to hit the small screen.