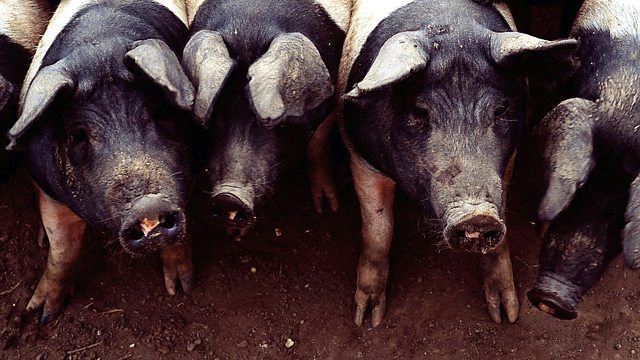 26/04/2012
England's Farm Minister, Jim Paice, admits that conservation schemes haven't been focussed enough and explains the improvements he's making. Chinese scientists have developed a genetically modified lamb which has higher levels of 'good' fats in its meat. Charlotte Smith talks to a scientist who helped create Dolly the Sheep. He believes europe is getting left behind in the development of GM livestock. And, how midge traps on farms around the country are helping UK scientists build up a picture of how the Schmallenberg Virus outbreak will develop.
Presenter: Charlotte Smith
Producer: Sarah Swadling.
Last on
Eight things we've learned from 80 years of Farming Today