Main content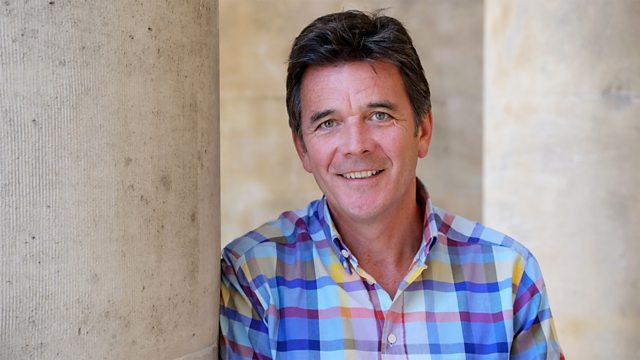 Teenage depression, Choir, Heart failure, Protein shakes
Dr Mark Porter asks if a blood test can really identify people who will become depressed, and he reports on a new treatment for fluid retention in heart failure patients.
In Inside Health, Mark Porter clarifies recent headlines claiming that researchers have found a "Blood test that identifies depression". It certainly isn't that simple.
GP Margaret McCartney reports from Paisley Abbey in Glasgow on the health benefits of joining a choir.
And do special muscle building drinks live up to the marketing hype? Max Pemberton looks at the science behind the recent explosion in sales of high protein sports drinks.
Plus a new treatment for helping people with fluid retention due to heart failure, that can transform a puffy face to a chiselled jaw bone overnight.
Producer: Erika Wright.