Main content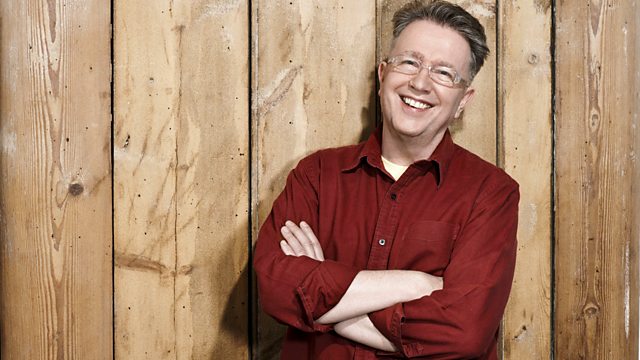 Nominating George Lyward, musician Tom Robinson frankly tells Matthew Parris how the educationalist saved his life. From April 2012.
The musician and broadcaster Tom Robinson nominates educationalist George Lyward in this episode of Great Lives.
Aged 15 and struggling with his sexuality, Tom Robinson attempted to take his own life and had a nervous breakdown. Following a series of assessments and tests, he was interviewed for Finchden Manor, a therapeutic community founded by George Lyward.
Tom shares his own experience, explaining to Matthew Parris how he believes Lyward saved his life. Former Finchden teacher Dr Norman Alm is also on hand to provide expert assistance.
Lyward's work is also assessed in the context of the 2011 summer riots, as Matthew asks his guests what should society do with its troubled teens.
First broadcast on BBC Radio 4 in 2012.