Main content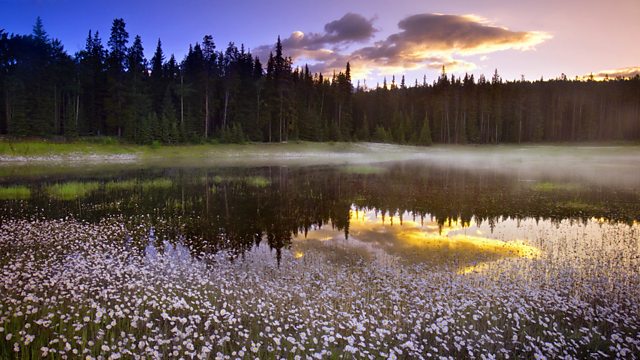 Paul Evans investigates the decline of the British hedgehog and finds out that even estimating the population of this familiar creature is a daunting task for scientists.
Hedgehogs are in decline in the UK. We know this from a number of studies and from the fewer corpses we see on our roads: ironically the more flattened hedgehogs, the greater the likelihood of a strong population. But teasing the facts from the image we have created of a vulnerable creature that has to be rescued and nurtured, is a challenge.
For Nature, Paul Evans meets the scientists who are grappling with surveys and techniques for assessing hedgehog numbers and status, scientists like Tom Moorhouse from Oxford University's Wildlife Conservation Research Unit who's beginning a study to radio-track hedgehogs on arable farmland. The study is funded by the British Hedgehog Preservation Society and the People's Trust for Endangered Species, a sure sign that the need to stem the decline of our hedgehogs has become urgent.
Producer: Brett Westwood
Editor: Julian Hector.
Last on
Broadcasts