Main content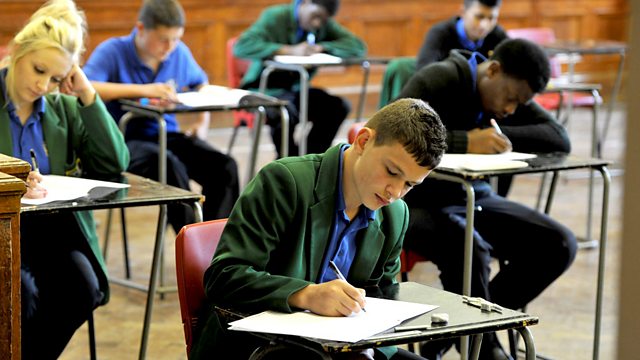 Tips on revision for exams.
How can you help the kids revise for their exams? Will potential abuse on social media sites stop rape victims coming forward? Plus, what role do Chinese women play in politics?
With exam season looming, is there a way of constructive way to help the kids with their revision without causing more stress and aggravation? Will women who've been raped be put off coming forward following news that a victim has been named on a social media site? What role do Chinese women play in politics? More on whether pregnant women are getting the right information about vitamin D. Plus Shakespeare in Kabul.
Presenter Jane Garvey.
Producer Lucinda Montefiore.
Chapters
Social media "trolling" + rape reporting

Athalie Russell, specialist in media law, and Katie Russell, from Rape Crisis, join Jane to discuss.

Duration: 08:21

Shakespeare in Kabul

Harriet Shawcross travels to Kabul to watch auditions for a Dari Persian version of The Comedy of Errors and talks to the women actors.

Duration: 10:25

Exam revision

Exams are looming, and revision is underway up and down the country - or is it? One family bravely reveals what's going on in their home, and educational psychologist Vivian Hill joins Jane.

Duration: 10:44

Women in Chinese politics

Where do Gu Kailai and her particular story fit into the picture? Tania Branigan, China correspondent for The Guardian, joins Jane from Beijing.

Duration: 05:52

Vitamin D in pregnancy - follow up

We hear your views and experiences, then Jane is joined by Judy More, a paediatric dietician, to discuss the issue further.

Duration: 05:59