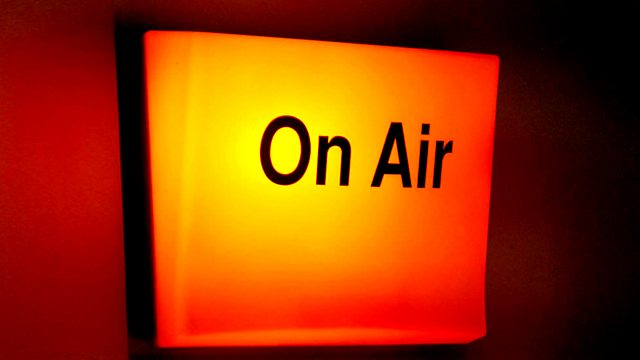 22/04/2012
Stuart Maconie makes his selection from the past seven days of BBC Radio
Email: potw@bbc.co.uk or www.bbc.co.uk/radio4/potw
Producer: Cecile Wright
Stuart has cast his net far and wide for this week Pick of the Week: From Moscow to Nepal, from stables in York to studios in Jamaica, from the brutality of Sarajevo's war zone to, the sumptuous luxury of, well, Alton Towers. Add to that his catch of the occasional iceberg, and a very odd creature called a Lamprey and it's a bumper haul.
Adventures in Poetry - Radio 4
My Name is Not 'Hey Baby' - Radio 4
Wireless Nights - Radio 4
How Young is too Young to be a Popstar? - Radio 1
Nature - Radio 4
The Big Conversation - Radio York
Today - Radio 4
Alton Towers: A Journey into Puginland - Radio 4
The Ice Mountain - Radio 4
World on 3 - Radio 3
Book of the Week: Besieged ep 2 - radio 4
Afternoon Drama: My One and Only - Radio 4
Balalaika Born Again -Radio 4
Tighten Up - The Story of Trojan Records - 6 Music.
Last on