Main content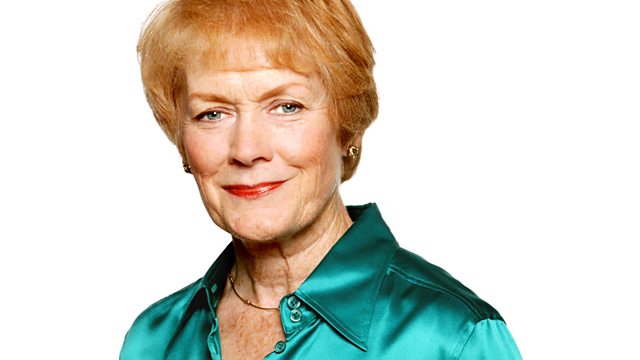 Globe Theatre
Sue MacGregor reunites five people who helped create a London landmark, Shakespeare's Globe Theatre, defying the critics to produce a critical and commercial success.
In this edition of The Reunion, Sue MacGregor reunites five people who created a London landmark - Shakespeare's Globe Theatre. Despite three decades of setbacks they defied the critics to make the Globe a critical and commercial success.
When Shakespeare's Globe was opened by the Queen on the 12th June 1997, it was the culmination of a dream that began over fifty years earlier. The American actor Sam Wanamaker visited London in 1949 hoping to find the original Globe, where William Shakespeare had written plays. Instead, he found a plaque on a brewery wall. Outraged, he began his quest to reinstate the Globe.
He wanted to bring the Elizabethan Globe to life in look and feel. But a simple idea turned into a protracted mission that risked the livelihoods and reputations of everyone involved. There were accusations that it would be a 'Disneyland' for Shakespeare. Some Southwark residents wanted council houses, not a theatre. And just when it looked like the Globe team had the go-ahead to build, a group of road sweepers became the catalyst for a lengthy court battle that almost ended the project before building began.
But timber by timber, Shakespeare's Globe took shape. And when it finally opened, audiences queued around the block, rainmacs in hand, for open-air performances under its thatched roof. Fifteen years on, experimentation and award-winning performances have firmly established the Globe in the Shakespeare circuit.
Joining Sue MacGregor is: Patrick Spottiswoode, the first Director of Education; Diana Devlin, who saw the project through some of its most difficult years; architect Jon Greenfield; Claire van Kampen, the first Director of Music; and Zoe Wanamaker, Sam's actor daughter who is now Honorary President of Shakespeare's Globe.
Producer: Katherine Godfrey
Series Producer: David Prest
A Whistledown Production for BBC Radio 4.