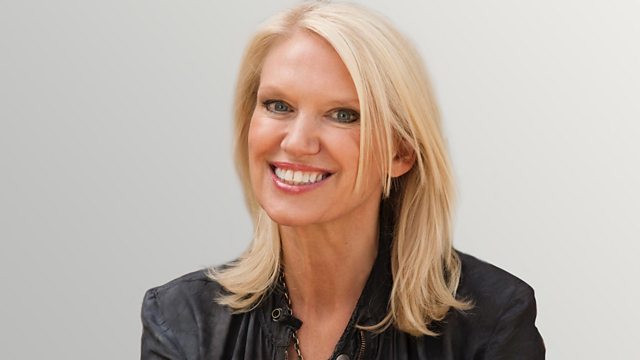 Rupert Friend on starring in Brimstone & Treacle
Claudia meets artist David Gentleman who discusses his book of drawings of London landmarks, called London, You're Beautiful. David's distinctive prints and watercolours are familiar from a lifetime's work including stamps, political posters and the platform length wood engravings at London's Charing Cross station.
Actor Rupert Friend who's starred in films including The Young Victoria, and The Boy in Striped Pyjamas talks about appearing at the Arcola Theatre in the first major London revival of Dennis Potter's Brimstone and Treacle.
Acclaimed filmmakers The Quay Brothers discuss their plans to transform public spaces in Leeds through live performance, film and installations above and below the city's streets.
Xan Brooks reviews this week's films, including Albert Nobbs for which Glenn Close was Oscar nominated, and The Radio 2 Arts Show Poet In Residence Murray Lachlan Young performs another specially written poem.
Last on