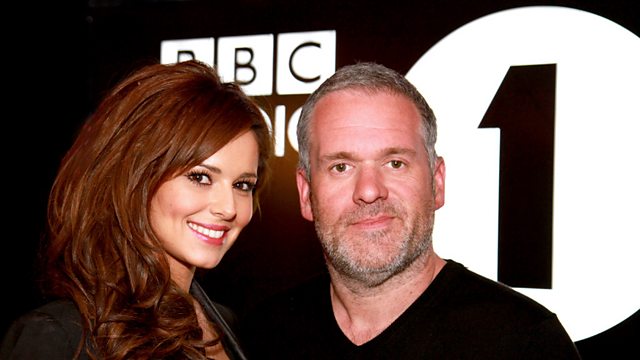 Wednesday - it's the lovely Cheryl Cole
06:35 – It's rainy and depressing and we should book our holidays now. We're also having technical difficulties. Cheryl Cole is in today, so we talk about that and the Chelsea game last night.
07:15 – Will Kinder is here and we reminisce about the old days of afternoons with Will producing
07:35 – We talk more about the Chelsea game last night
07:50 – We discuss Nicky Minaj and her amazing rise to fame and Grimmy as well who had her on the show recently
08:15 – Cheryl Cole is here!
08:45 – Cheryl Cole is still here
09:15 – We talk about how Cheryl was this morning
09:45 – Chris talks Cousin Brucie and Dave talks bailiffs
10:00 – We play Snog Marry or Avoid with Fearne. Meanwhile Aled eats a whole packet of jaffa cakes