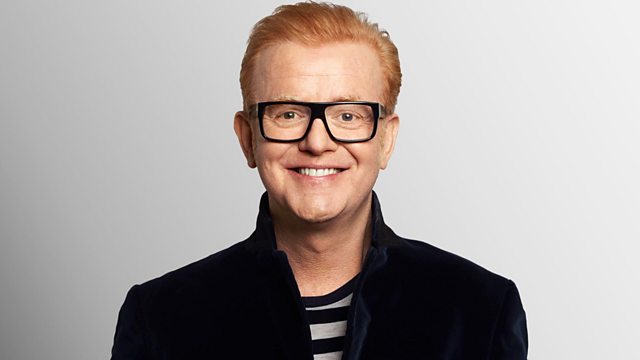 100 tickets to 100 Club for 2Day
We give away 100 pairs of tickets to 100 Club for the 2Day live music bonanza!
Keane are performing and lead singer Tom Chaplin joins us live on the phone...
Eva Knott, who's 9 and from Halifax, tells us all about her gymnastics competition.
And since when has a Golden Labrador been yellow......?
Last on