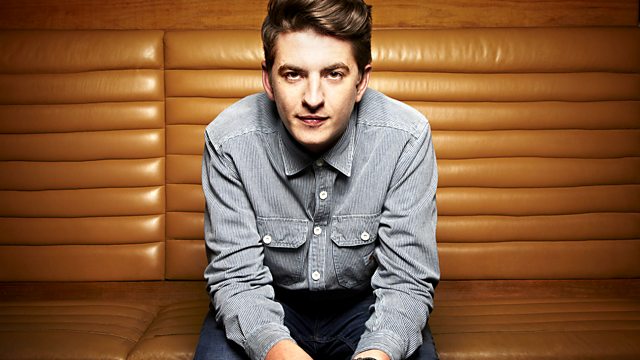 DJ Zinc is on the phone!
DJ Zinc is on the phone to select an entry into 'A History of Bass in 100 Tracks' and the boys bring loads of dubstep exclusives.
Things get slowed down for '130 At 11:30', when the pair showcase their current favourite house tracks, there are plenty of Garage Shout Outs and, for the last half an hour, its only music and no chat for the Slammers & Bangers mix.
Two hours of beats, bass and banter with Skream & Benga!