Main content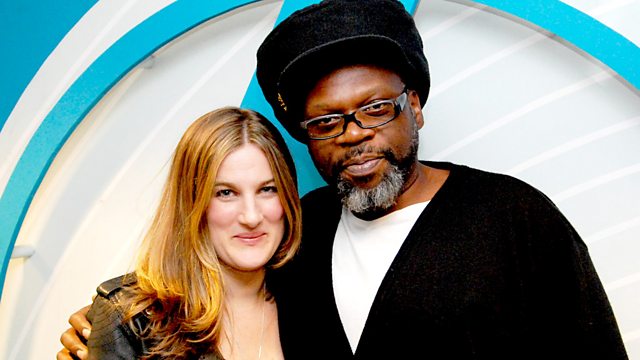 The Black British Dance Experience: Jazzie B
Nemone explores the Black British Experience as part of BBC 6 Music Celebrates Dance Culture with more Most Played from Norman Jay MBE and a Record Exchange with Jazzie B.
Nemone eases you into your Sunday and through your lie in hours with some lovely choices of music, and manages to celebrate dance culture at the same time. Throughout the month, Nemone breaks dance culture down into your experiences of the genre. This weekend it's the Black British Experience. The sound systems playing out soul, ska, dub and reggae, laid the path for DJs and dance music to be accepted readily in the UK. Nemone champions the people that made it so, and the music that got us there.
Norman Jay MBE talks us through his musical inspirations, the importance of the Notting Hill Carnival and his moments in his Most Played. And Soul II Soul hero Jazzie B shares his music and experiences with Nemone in the Record Exchange.
Most of all though Nemone will be sharing your experiences of being there and the stories of what it was like for you.
Music Played
Record of the Weekend

MOST PLAYED with Norman Jay MBE (part 3)

RECORD EXCHANGE with Jazzie B of Soul II Soul

RECORD EXCHANGE: Nem's song choice for Jazzie B

RECORD EXCHANGE: Jazzie's song for Nem