Main content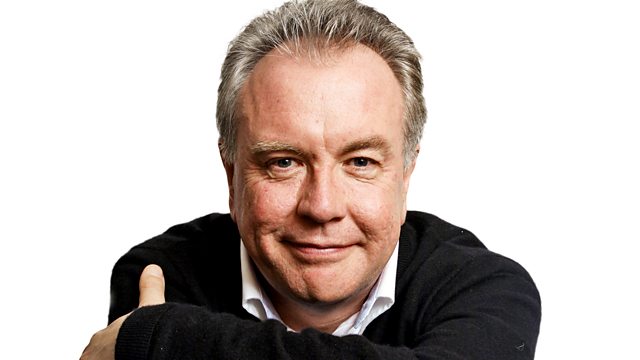 Bert Weedon, Mike Wallace, Judy Egerton, Jack Tramiel and Ahmed Ben Bella
Matthew Bannister on guitarist Bert Weedon, US TV interviewer Mike Wallace, art historian Judy Egerton, Algerian President Ahmed Ben Bella and computer pioneer Jack Tramiel.
Matthew Bannister on
The man who taught the world to play guitar - Bert Weedon
The American TV correspondent Mike Wallace who founded 60 Minutes and interviewed the famous and influential.
The art historian Judy Egerton who wrote the definitive work on George Stubbs and enjoyed a gossip with her friend Alan Bennett. He pays tribute.
The Algerian freedom fighter and then President Ahmed Ben Bella.
And the businessman Jack Tramiel, a holocaust survivor who developed the pioneering Commodore computer.