Main content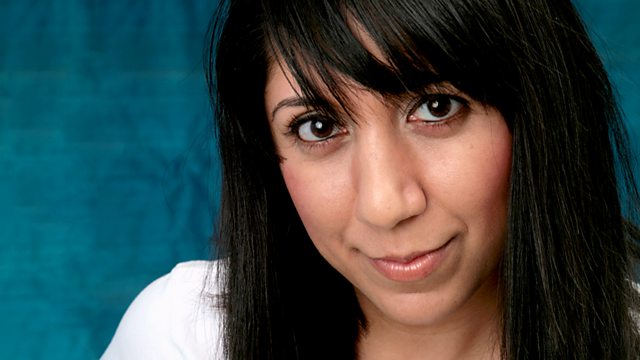 My Name Is Not 'Hey Baby'
Yasmeen Khan meets activists raising awareness of where the line between flirtation and sexual harassment is crossed, and reports on initiatives to counter blame on the victims.
In 2011 the Slutwalks which took place around the UK made headlines when women, carrying placards and shouting slogans, protested against the blaming of victims of rape and sexual assault rather than the perpetrators.
Yasmeen Khan meets the organiser of the London Slutwalk to see what impact it made, as well as young activists who are raising awareness of street harassment and encouraging women to raise their voices against it. At a Hollerback meeting students describe the verbal assaults which can build up from quasi-compliments to threatening physical assault, and how they can or should react.
The grey area between a flirtatious comment and unwanted attention is sometimes a fine one, and makes this area of sexuality difficult to deal with. Yasmeen talks to men and women about how they perceive it, and also to women in India, Sweden and New York about how a new generation is trying to make the rules of sexual engagement clearer.
The Prime Minister and Deputy Prime Minister issued a statement on International Women's Day on March 8 this year stating that they 'are working towards signing the Council of Europe's Convention on Violence Against Women and Domestic Violence'. Vera Baird, QC, the chair of Labour's Commission on Women's Safety, talks about the way the judiciary have been influenced, and a spokesman for the Metropolitan Police's anti-rape Sapphire Unit describes how their specialist police officers now deal with victims of serious sexual assault.
Yasmeen Khan also asks how the sexualisation of society, in which advertising, the internet and pop music all play a part, has affected young teenagers, and what efforts are being made to counter their influence.
Producer: Olivia Landsberg
A Ladbroke Production for BBC Radio 4.
Last on
Broadcasts