Main content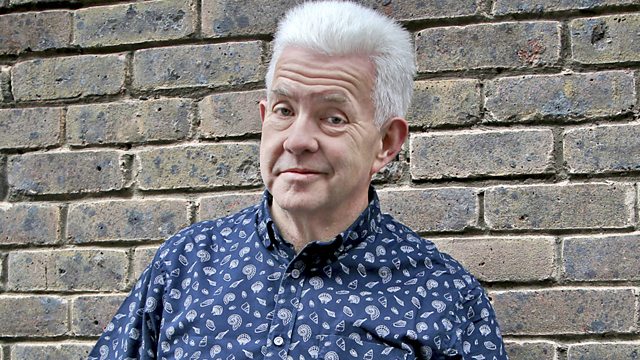 Tim Lott, Nell Leyshon, Kate Fox, Kathryn Williams
Ian McMillan presents the word cabaret from the BBC Radio Theatre. With novelists Tim Lott and Nell Leyshon, poet Kate Fox, and singer Kathryn Williams's new project The Pond.
This edition of Radio 3's 'Cabaret of the Word', presented by Ian McMillan, comes from the Radio Theatre.
His guests include the novelist Tim Lott, who's just published 'Under the Same Stars' - the tale of a road-trip across America taken by two brothers - Nell Leyshon, award-winning playwright, who'll be explaining how she gave a 19th century farm girl an authentic voice in her new novel 'The Colour of Milk', expert story-teller and performance poet Kate Fox on her intense relationship with the written word, and singer Kathryn Williams "without doubt one of the most authentic folk voices in the country", who'll be performing tracks from her latest collaboration 'The Pond' - a melting pot of vintage beats,1960s pop, and Eastern flavoured loops.
Poetry Proms Competition coming soon ... see website for details.