Main content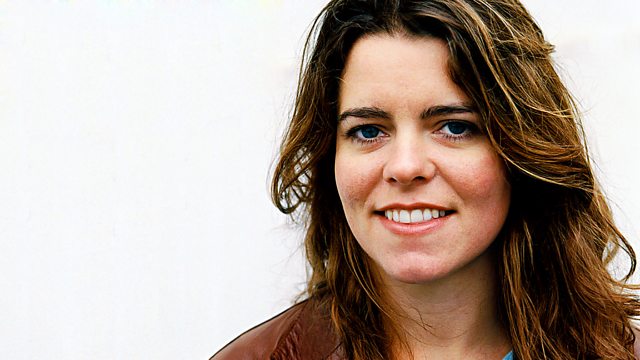 Joseph Wolpe and Systematic Desensitization
Claudia Hammond explores Joseph Wolpe's treatment for phobias which can be seen as the foundation for today's cognitive behaviour therapy.
When the South African psychiatrist, Joseph Wolpe, took up his post at Temple University in Philadelphia in 1965, he brought with him the treatment he'd developed for patients with phobias. Systematic Desensitization involved a lengthy process of relaxation and gradual exposure to the object of the phobia. It was known as Behaviour Therapy, with its concentration on learning a different response to a stimulus. It paid no attention to the patient's childhood or underlying psychological experiences and was thus a radical departure from the Freudian, psychoanalytic approach that was the established method of psychiatry in the US at the time. He brought about a sea change, which sees him regularly listed as one of the top twenty most influential psychologists of the 20th century.
Claudia Hammond visits Philadelphia to meet two of Joseph Wolpe's former colleagues, Michael Ascher and Allan Cristol to hear about the man and his work. At Temple University Medical School Professor William Dubin shows her Wolpe's portrait and discusses his legacy, while Dr Richard Heimberg, Director of the Adult Anxiety Clinic at Temple, reveals how Wolpe's form of therapy still influences what he does today.
In the UK, Elaine Caiger gets over her paralyzing fear of spiders at a course run by Anxiety UK which distils Wolpe's lengthy process into a matter of hours. And Paul Salkovskis, Professor of Clinical Psychology and Applied Science at the University of Bath, reflects on his worldwide impact.
Producer: Marya Burgess.
Last on
Broadcast