Main content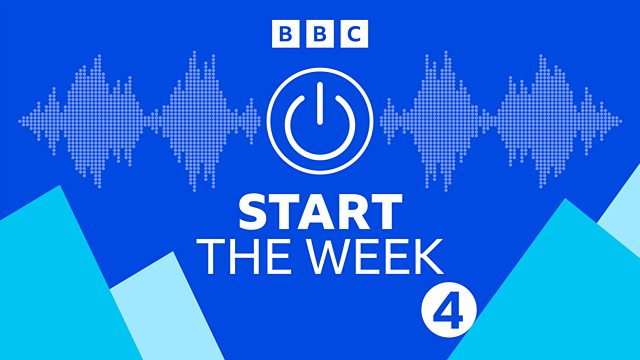 China
Andrew Marr talks about China with writers Jonathan Fenby, Martin Jacques and Julia Lovell, and editor of a Chinese literary magazine, Ou Ning.
Andrew Marr discusses the state of China with the authors Jonathan Fenby and Martin Jacques. Fenby attempts to draw together the whole of the China story to explore its global significance, but also its inner complexity and complexes. Martin Jacques has updated his bestseller, When China Rules the World, to argue that the country's impact will be as much political and cultural, as economic. But while China's finances make all the headlines, what of its literature? Ou Ning edits China's version of Granta magazine, showcasing the work of contemporary Chinese authors, but must tread a careful path to keep the right side of the censors. And the academic and translator Julia Lovell argues that to understand the new spirit of China, it's vital to read its often contrarian short fiction.
Producer: Katy Hickman.
Last on
Broadcasts