Main content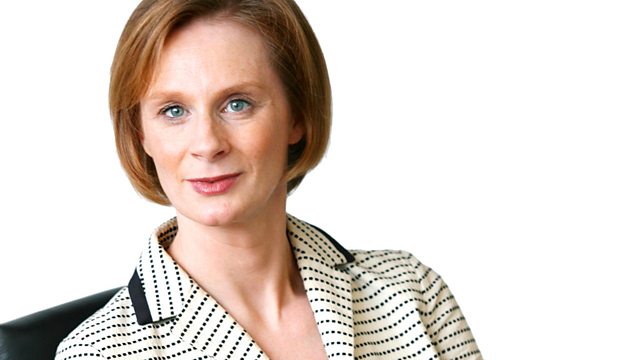 Close the Coalhouse Door, Pakistan on the Brink, Salmon Fishing in the Yemen
Presented by Anne McElvoy. With actor Samuel West on Close the Coalhouse Door, Ahmed Rashid on his new book Pakistan on the Brink, Salmon Fishing in the Yemen and Transparency.
A play that that was described as "an unqualified hymn of praise to the miners" is back on stage. In 1968 the great northern playwright Alan Plater wrote Close the Coalhouse Door, a play that became a landmark of postwar regional theatre and toured the country as well as being broadcast on television. Now a member of England's acting aristocracy, Samuel West, is directing a new revival of the production, with a reworked script by Billy Elliot writer Lee Hall. Sam West tells Anne McElvoy why Close the Coalhouse Door still matters today.
Anne is joined by Ahmed Rashid to discuss his new book 'Pakistan on the Brink' which examines the future of both Pakistan and Afghanistan as the current conflict in Afghanistan continues.
This summer's big romantic comedy is brought to you by the writer of The Full Monty and the director of Chocolat. It stars Ewan McGregor and Emily Blunt trying to bring the sport of salmon fishing to the Yemeni desert. On Night Waves tonight Anne McElvoy asks the novelist and film critic Louise Doughty about the tricky art of getting romantic comedy right.
And with calls for detailed personal tax statements on how our money is spent, we look at how this will change our relationship with the state. Will increased transparency in our public institutions change the cultural landscape of Britain?