Main content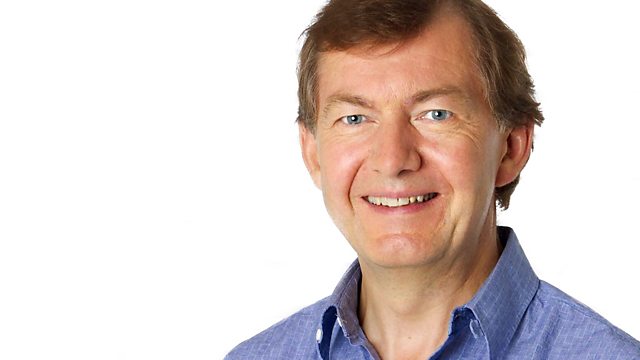 18/04/2012
We ask a Jordanian human rights activist what's likely to happen to Abu Qatada if he gets sent back there, and a NASA pilot how to fly a plane with a space shuttle strapped on.
Fadi Al-Qadi, human rights activist in Jordan, tells Rhod that what the Jordanian government is saying about how they'll try Abu Qatada doesn't match Home Secretary Theresa May's assurances to the House of Commons yesterday.
The space shuttle Discovery performs a flypast over Washington on its way to its final resting place in the National Air and Space Museum at Dulles airport. Bill Brockett, who's been flying the shuttle carrier aircraft for 12 years, tells us what it's like to be behind the controls.
We also hear about the most decorated chaplain in US Military history. Father Emil Kapoun was captured during the Korean war after refusing to leave wounded colleagues and later died in a prisoner of war camp. Rhod asks the man campaigning on his behalf why Father Kapoun should be made a saint.