Main content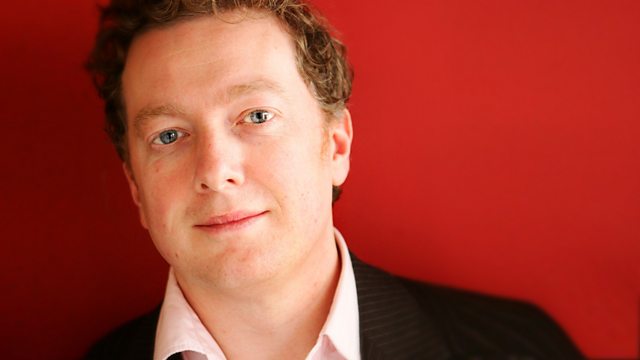 Jack Zipes
Matthew Sweet watches Kevin Macdonald's new biopic of Bob Marley.
Matthew Sweet is joined by Nick Harkaway and Naomi Alderman to consider our changing relationship with the internet.
He watches Kevin Macdonald's documentary on the life and legacy of Bob Marley, which describes how the reggae singer grew from his upbringing in the tiny village of Nine Mile, Jamaica, to become a global icon. Colin Grant , author of 'I & I : The Natural Mystics, Marley, Tosh and Wailer,' reviews.
Matthew also talks to film director Whit Stillman,who gave us Barcelona and The Last Days of Disco. His first film for 14 years is Damsels in Distress and is set on a college campus. He tells Matthew about how the political world of the American university campus in the early 1970s turned him away from politics and into film, and also about the joyous experience of failure.
And Kevin Jackson writes about the life of the art critic Tom Lubbock whose book 'Until Further Notice I'm Alive' chronicles the last two years of his life after the diagnosis of the brain tumour that killed him.