Main content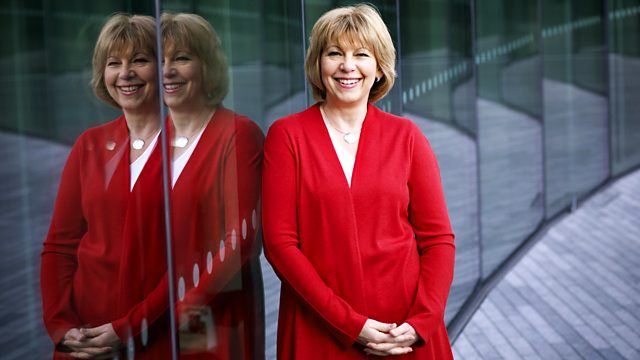 Episode 17
With Penny Gore. Balakirev: King Lear Overture. Tchaikovsky: Hamlet (excpts). Shostakovich: Hamlet, Op 32 (excpt). Verdi: Otello (excerpts). Finzi: Love's Labours Lost.
Theatre Music: Shakespeare
Penny Gore this week explores theatre music written for Shakespeare's plays. Today, a team of actors join the BBC Symphony Orchestra for specially recorded scenes from Tchaikovsky and Shostakovich. And these are preceded by the first Russian musical work written for a play by this 'inspired barbarian.' There's also a rare chance to hear Gerald Finzi's captivating music for a radio performance of Love's Labours Lost .