Main content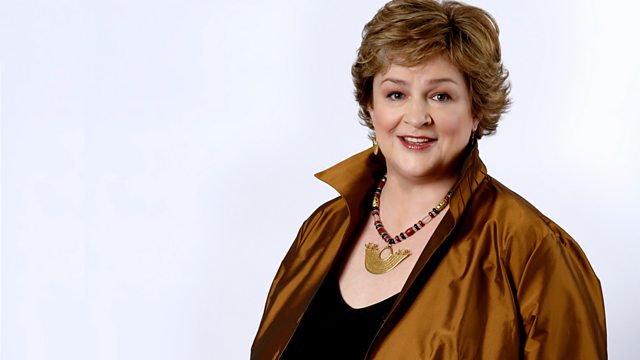 The Faithul Shepherd
Catherine Bott explores music inspired by the famous 17th-century play Il Pastor Fido, featuring music by Handel, Monteverdi and Sigismondo d'India.
Giovanni Battista Guarini's Il Pastor Fido was one of the most famous plays of the 17th Century and 300 years ago London saw the premiere of Handel's Opera based on Guarini's text. However, Handel was far from the first to use this play as inspiration for his music. Il Pastor Fido had already sparked the imaginations of numerous composers. Catherine Bott explores the play and some of it's musical offsprings, including music by Monterverdi, Schütz and and Sigismondo d'India.
Handel's "Il Pastor Fido" is one of the featured works at this year's London Handel Festival which runs from 15th March to 24th April.