Main content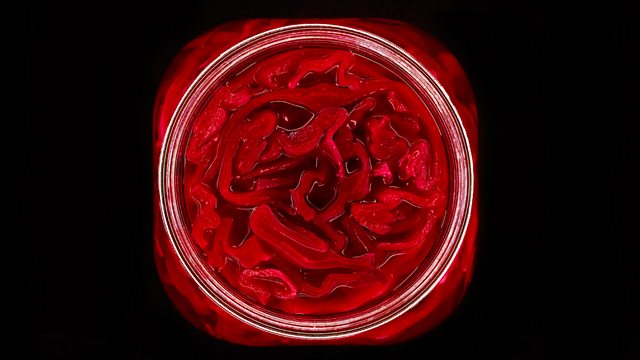 The Fermentation Revival
Sheila Dillon on an ancient, mysterious yet essential process at the heart of much of our food production - fermentation. Sheila explains why a revival is underway.
Since ancient times humans have harnessed the power of microbes to preserve food and enhance its flavours. Rich and complex food cultures have developed that use this power in a process called fermentation - making pickles, breads, wines and much, much more.
Sheila Dillon joins Sandor Katz - author and 'fermentation revivalist' - to find out more about the wonders of fermentation as well as our very relationship with these microbes.
Producer: Rich Ward.
Last on
Broadcasts